IN NO SENSE is a digital ramble in process. The color b(B)lack is thought to only exist in the absence of light. Then perhaps the state of living in a body socialized as Black is that of navigating an obfuscated lense. In physics, a black body is an idealized physical body that absorbs any and all electromagnetic radiation, no matter the frequency or angle of incidence. Taking and taking: forced receptivity. IN NO SENSE uses writing, image capture, and choreological studies of iridescence to create a garrulous maundering that doesn't make any sense.

Photosensitivity warning: Video contains strobe effect.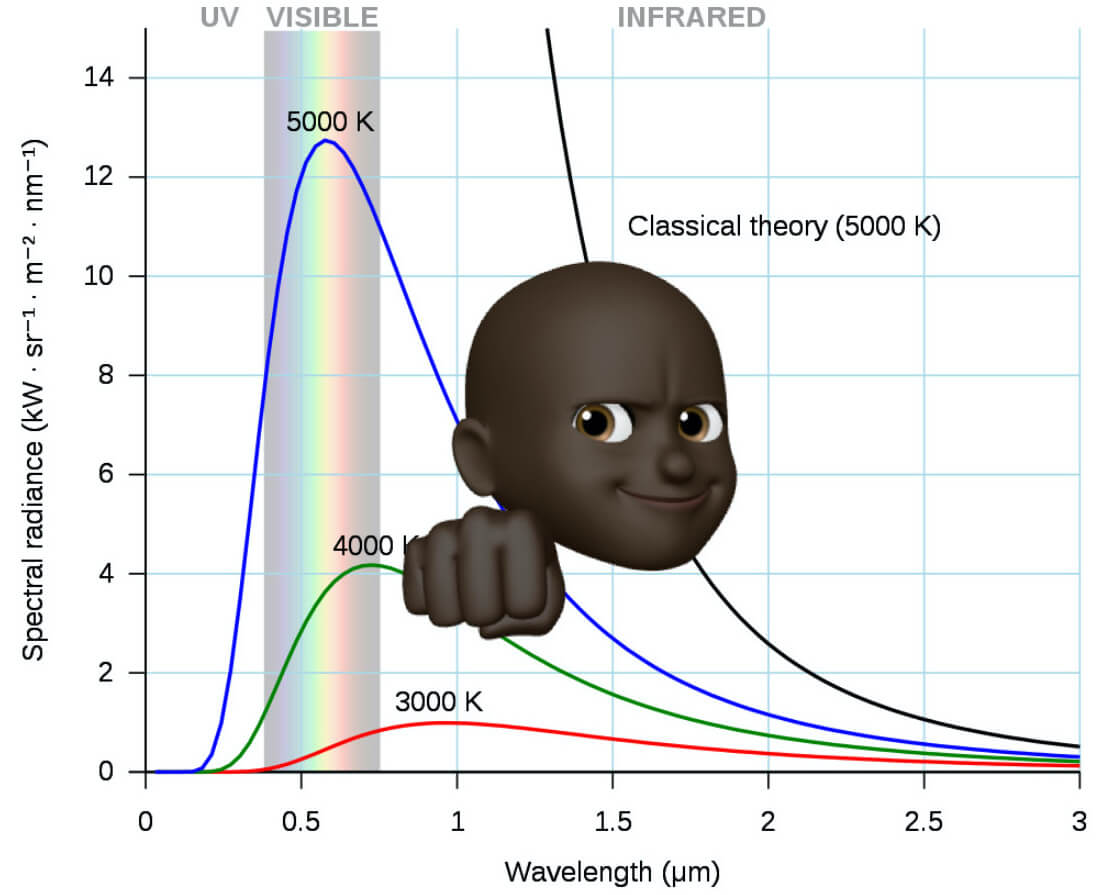 NILE HARRIS is a performance artist, director, and curator. His work has been presented at the PALAIS DE TOKYO, UNDER THE RADAR FESTIVAL (Public Theater), THE WATERMILL CENTER, PRELUDE FESTIVAL, BRONX ACADEMY OF ARTS AND DANCE, OTION FRONT STUDIO, AND MOVEMENT RESEARCH at JUDSON CHURCH. His work has been supported by PEPATIÁN, FOUNDATION FOR CONTEMPORARY ART, ABRONS ARTS CENTER, and BROOKLYN ARTS EXCHANGE. He is currently a resident of the DEVISED THEATRE WORKING GROUP at the PUBLIC THEATER/UNDER THE RADAR FESTIVAL under the leadership of MARK RUSSELL. He has worked extensively as a performer originating roles in works by various artists including JAAMIL OLAWALE KOSOKO, 600 HIGHWAYMEN, BILL SHANNON, ROBERT WILSON, NIA WITHERSPOON, MALCOLM BETTS X, and MILES GREENBERG in venues including NEW YORK LIVE ARTS, MUSEUM OF MODERN ART, TANZ IM AUGUST, THE WALKER ART CENTER, EMPAC, DANSPACE PROJECT, STANFORD LIVE, DUBLIN THEATRE FESTIVAL, and MESS FESTIVAL.
TREVOR BAZILE is an interdisciplinary artist from Miami, FL based in Brooklyn, NY. Their films have played during ART BASEL expos at MANA CONTEMPORARY GALLERY and have screened at the MIAMI BEACH CINEMATHEQUE, BORSCHT FILM FESTIVAL, UNION DOCS, amongst others. In 2018, TREVOR founded the interdisciplinary art collective bisque corp. The collective has been in residence at BORSCHT CORPORATION since 2016, where TREVOR serves currently as commissions co-producer and director. TREVOR has collaborated with various artists including NILE HARRIS, NAIMA RAMOS-CHAPMAN, DYLAN REDFORD, and TERRENCE NANCE.
Produced by VOLKSBÜHNE BERLIN in collaboration with the NEMETSCHEK FOUNDATION for the Series 'Armen Avanessian and Enemies' at the ROTER SALON.