CHANGING ROOM 3 (OUIJA DM) – a work for TELEGRAM in 27 parts, transmitted on t.me/ouijaDM with English and German subtitles from Oct 7, 2020.

Whether BEETHOVEN, BUFFY, or BUSTER KEATON, the transformation of an interpreter into 'author' is a torsion of anachronisms and technological shifts. CHANGING ROOM 3 (OUIJA DM) deals with the delusion of fidelity, and begins with the practice of fandom. A Ouija Board is traversed by a glass called a planchette. Lens-like, it scrapes across letters, numbers, and syllables; conveying answers from spirits. IVAN CHENG draws costumes and props from the archive of the VOLKSBUEHNE to encounter the structure of the liturgical mass and spaces of disbelief. What are the implicit biases of a death mask?

CHANGING ROOM 3 (OUIJA DM) was proposed as a speculative hauntology around TILMAN HECKER'S project 'The World To Come'. The polyphony and transformations of BEETHOVEN'S MISSA SOLEMNIS form the foundation of this contemporary festival mass that brings MOOR MOTHER, PLANNINGTOROCK, MOHAMMAD REZA MORTAZAVI, COLIN SELF, and BIRKE J. BERTELSMEIER in dialogue with the RUNDFUNKCHOR Berlin and RADIO SYMPHONY ORCHESTRA Berlin. (Oct 8–9)

An alternate, continuous version premiered on YouTube.

Thanks to Tilman Hecker, Marcus Whale, Arif Kornweitz, Özgür Kar, Ludovica Parenti, Mire Lee, Next Waves Theater.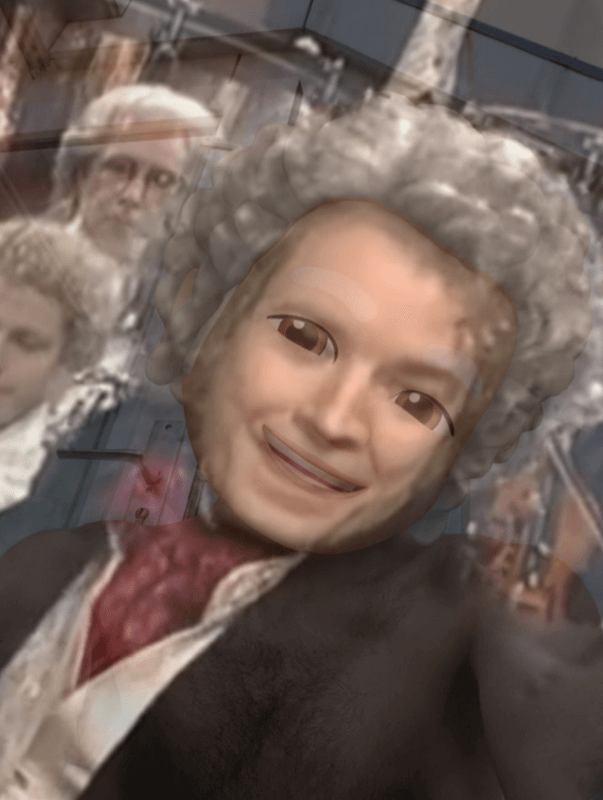 Camera:
Alexander Iezzi
Translation and set assistant:
Hannah Endrulat
Concept, text, direction, edit:
Ivan Cheng
Costume assistant:
Eleonore Carrière
Hair and makeup:
Jana Perschmann
Production coordinator:
Michael Ladner
Lighting technician:
Joachim Koltzer
Sound and Video tech:
Franca Weigert, Jackson Ford
Featuring:
'Spill', 'Blood Moon', 'Everywhere', 'To Be Possessed' by Marcus Whale, 'Bring Me to Life', 'My Immortal' by Evanescence, 'My Ship' by Kurt Weill, 'Lose my breath' by Destiny's Child
Produced by VOLKSBÜHNE BERLIN in collaboration with the NEMETSCHEK FOUNDATION for the Series 'Armen Avanessian and Enemies' at the ROTER SALON.