Furbish with English subtitles, 2020

Source is an online video that follows an unknown protagonist gamer who is accompanied by a group of loyal virtual assistants.

It is a first-person quest through multiple rooms, levels and non-Euclidean spaces, in a journey towards a mysterious goal laying deep underneath the ruins of ROTER SALON.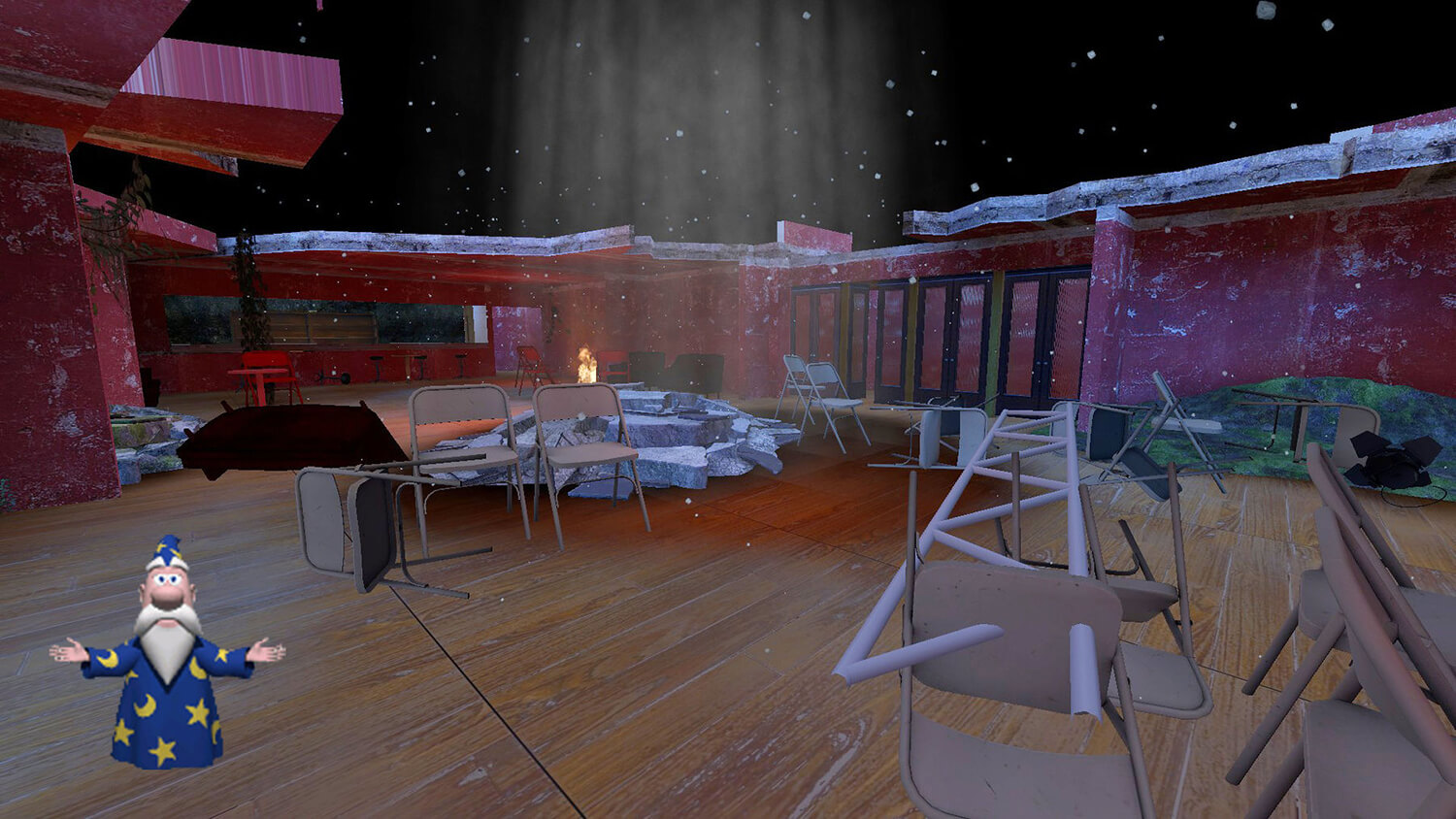 Artist:
Adam Kaplan
Music:
Amosphère – Melting A Piece of Cadmium
From the upcoming album More Die of Heartbreak (soon to be released by 33-33 Label)
Special thanks:
Philipp Röding, Nile Koetting
Produced by VOLKSBÜHNE BERLIN in collaboration with the NEMETSCHEK FOUNDATION for the Series 'Armen Avanessian and Enemies' at the ROTER SALON.